Congratulations to our Shadow athletes for their great showing at this year's March Madness Tournament.
Our Shadow U14 team brought home the gold medal and our Shadow HS team placed third. Great work boys!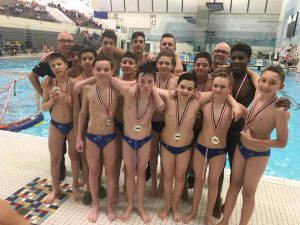 Our Shadow U12 teams played a very close game for gold that ended in overtime with a final score of 13-12 for the Shadow Tigers. Congratulations to the Tigers on the Gold medal and to the Lions on their Silver medal.