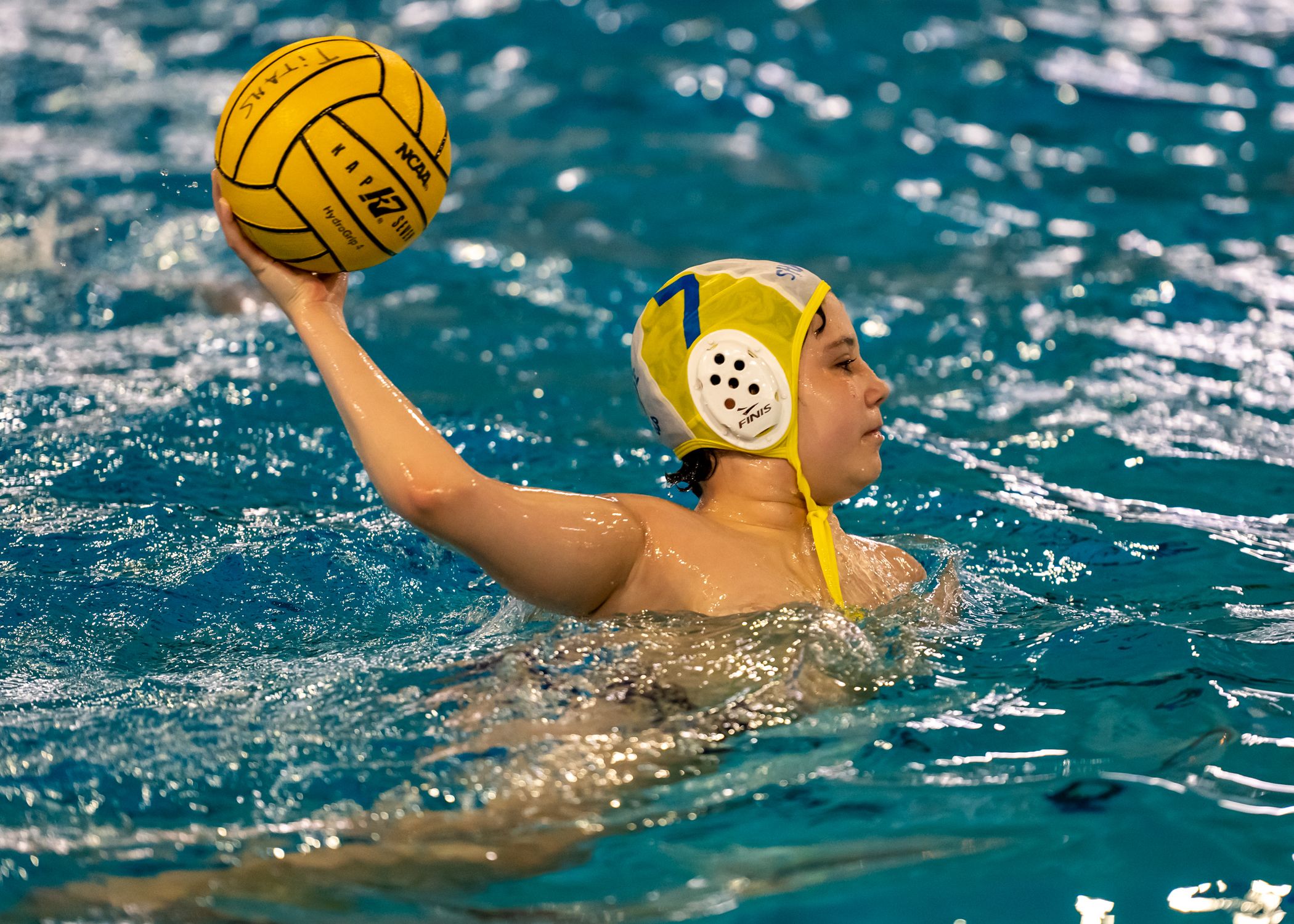 The Shadow Water Polo Club was founded in 1995.
You will 💗💗💗 Scarborough Shadow Water Polo Club if you:
Love to swim, be in the water and play in a team environment
Want to achieve your personal best
Want to be part of a passionate community of coaches and parents
"Shadow Water Polo Club is everything to me. Shadow helps me get up to my highest standard. If it wasn't for the sport of water polo, I wouldn't be the person that I am today. This sport and team are my life and I love everything about it." Chase
Our mission at Shadow Water Polo Club is to create the opportunity for children to have successful experiences
in recreational and competitive water polo.
The Shadow Water Polo Club in Scarborough was founded in 1995. It is a non-profit club and is operated by parent volunteers. The water polo program at Shadow has been crafted and nourished over time to bring out the best in every child. The Shadow Water Polo Club is a full–service club. It is dedicated not just to competitive success at the very highest levels, but to the personal growth and fulfillment of children at all levels. As eager as our coaches are to develop provincial, national and world-class athletes, we also pride ourselves in our ability to offer great programs in competitive and recreational water polo.
We strongly believe in the fun of learning, participating, competing, and improving. It is the fun that goes with being part of a great team and a community of parents. It is the fun of achieving success, both on your own terms, and up on the scoreboard for everyone to see.
For the coaching staff, that kind of fun means a lot of hard work and personal satisfaction. The role of our coaching staff is two-fold. Firstly, we teach the mechanics of the game. Secondly, and where we pride ourselves the most, we inspire, motivate, and kindle a love of water polo. We help each child to pursue his or her dreams. Our success is evident by the passion and dedication that our children bring to the pool at every practice and every game.
Shadow Water Polo Club is a community of dedicated parents. They support their children by bringing them to practice and tournaments. Coaches work together with the parents to support the whole athlete, physically and mentally.
Our Club is built on a philosophy of ethical play. We respect the sport, the Club rules, each other and fellow athletes from around the world. We behave in a way that makes us proud to wear our Shadow Water Polo Club apparel.