An ideal recreational program for athletes who have water polo experience but are unable to commit to the training expectations of our Competitive Programs.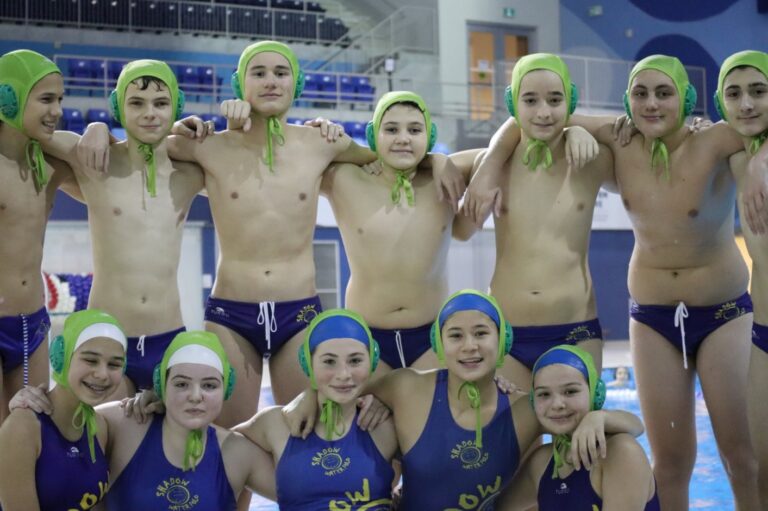 For children aged 12+.
Children have previous water polo experience. They practice with other SWPC competitive groups based on direction from the Coach.
Game strategy, team play, conditioning, sport-specific skill development.
Note: Pre-assessment with a Shadow Coach determines a child's placement within the Shadow Water Polo Club's programs. This is based on swimming abilities and experience with water polo.