Turning children into champions.
Here are just a few of our alumni who displayed drive and commitment to the sport of water polo with Scarborough Shadow Water Polo Club. Their excellence both in and outside of the pool resulted in respect and honour for the club, coaches and parents.
---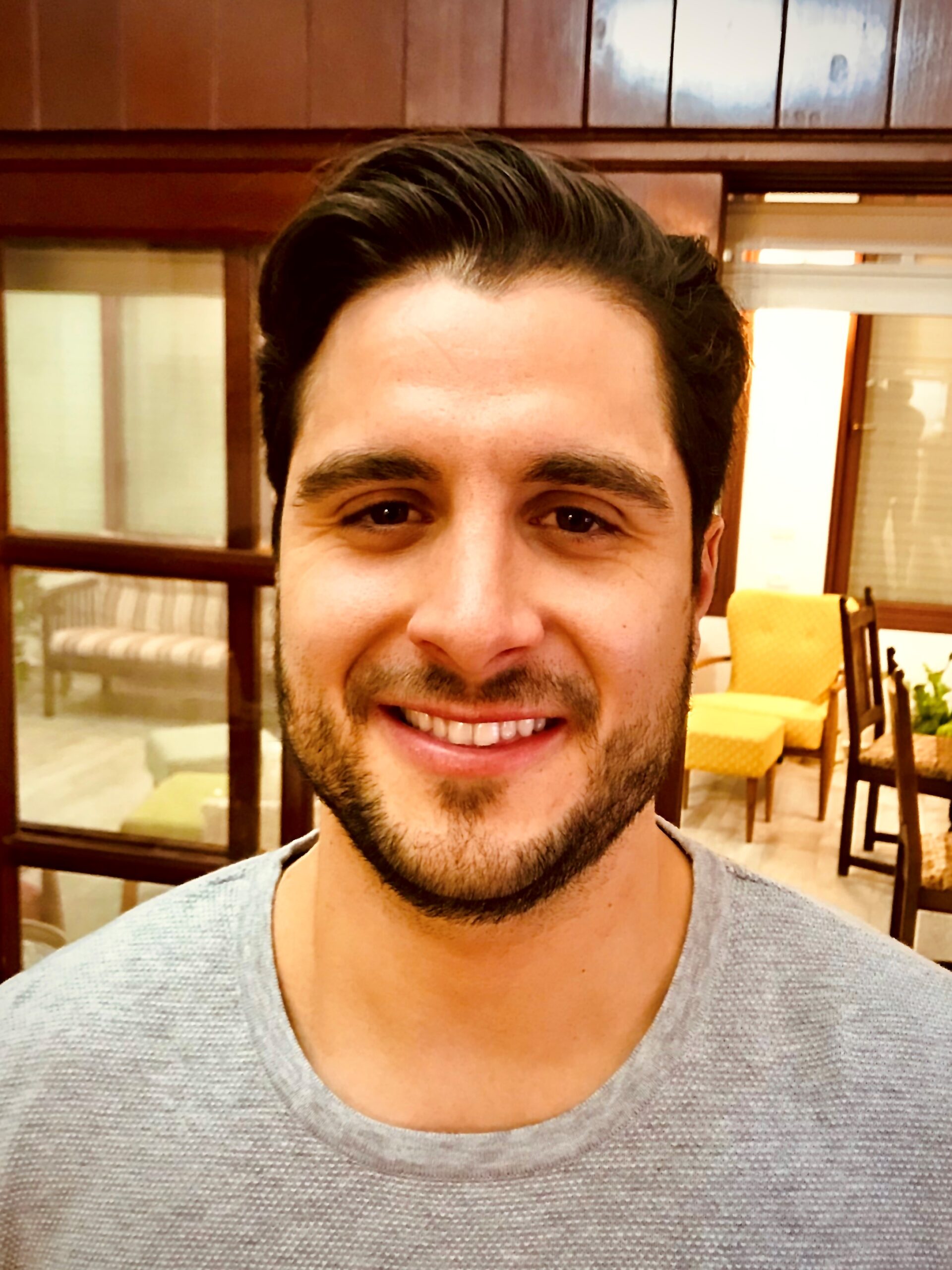 Ronen Gross
"I have a solid base in health and mindset because of my experience with Shadow Water Polo Club. I use these skills to this day as a Pro Water Polo Athlete, student, and mental health coach. Sports teach us so many things. I believe these lessons are best taught in a tightly-knit community like Shadow. Me and my teammates are so grateful for our memories and our lasting friendships." Ronen Gross
Roman Novak
"Today I play water polo in the American National League while working full-time and acting as Assistant Coach with Shadow Water Polo Club when needed. I have learned that with hard work, passion and many sacrifices, all goals are achievable. If you fail to prepare, you're prepared to fail." Roman Novak
See more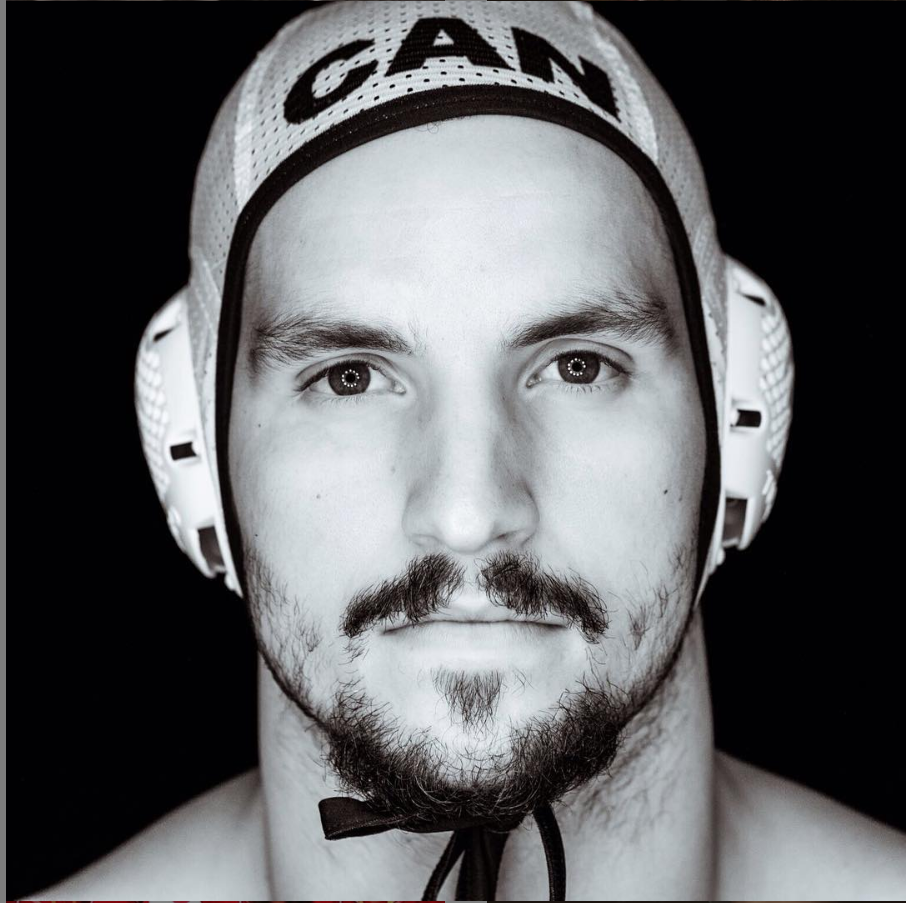 Dusan Radojcic
"The Scarborough Shadow Water Polo Club was pivotal for me as an athlete and as an individual. At Shadow, I gained the skills of hard work and dedication which were necessary in becoming a national team athlete. At the age of 8, I joined Shadow. The great team spirit and coaching made my journey to the national team enjoyable and exciting. My fondest childhood memories are at Shadow. Lifelong friendships were created and journeys were taken, and as a result, the Club is special for me." Dusan Radojcic
See more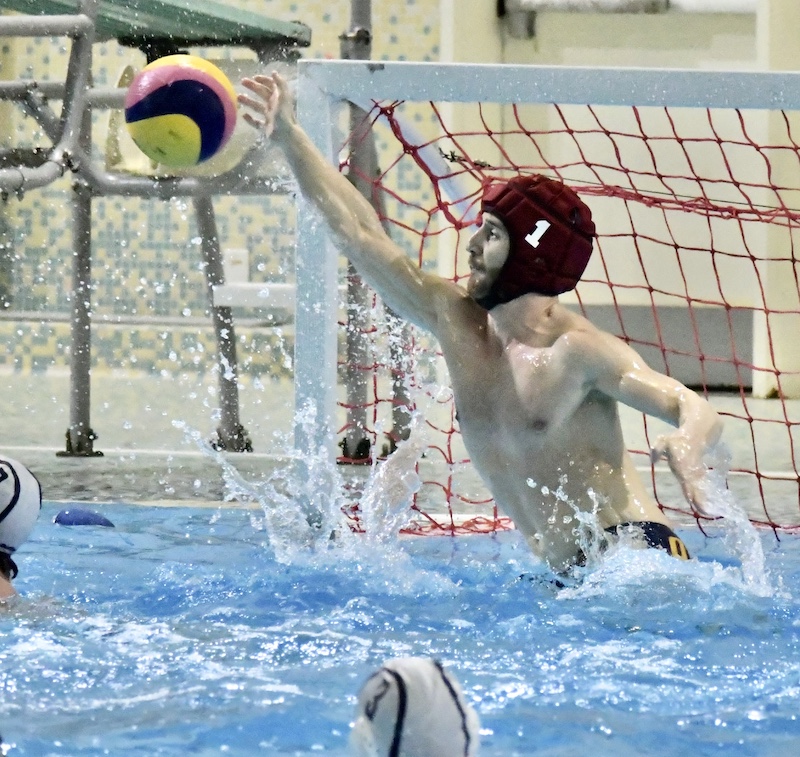 Trevor Robinson
"I'm currently studying medicine at Queen's University. I continue to play water polo, only now for the Queen's varsity water polo team. I still love the sport and the sense of team and camaraderie that comes with it. Some of my longest-standing friendships started while playing water polo for Scarborough Shadow Water Polo Club. I feel it's a great way for kids to stay active and healthy and to build friendships." Trevor Robinson
See more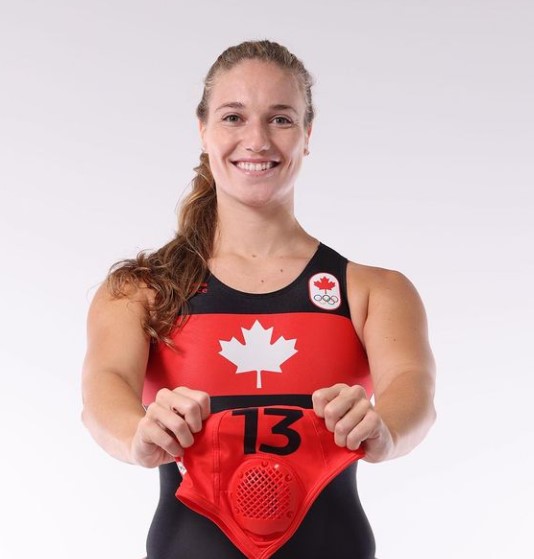 Claire Wright
"I love water polo and it all started at Shadow Water Polo Club was where I first learned how to play. I moved from competitive swimming into the world of water polo at 15 years old, much later than most water polo players. Knowing very little about the sport and having absolutely no sense of the mechanics of the "eggbeater", the coaching staff at Shadow taught me the key fundamentals of the game and how to use those skills to succeed. Shadow Water Polo Club is where I learned to push past my insecurities, fears and frustrations and to go after what I want. The pool became a second home for me, a place to escape from reality and just play! I learned to set goals for myself and the results came with the hard work and dedication I put in every day. At Shadow, I established life-long relationships with teammates. Through the successes and failures of each season, we all grew together. I owe a lot of my success to my teammates, my family and the coaches at Shadow Water Polo for pushing me in every single practice and helping me believe I could succeed." Claire Wright Claire recently played with the Canadian Women's Water Polo Team at the Tokyo Olympics.
See more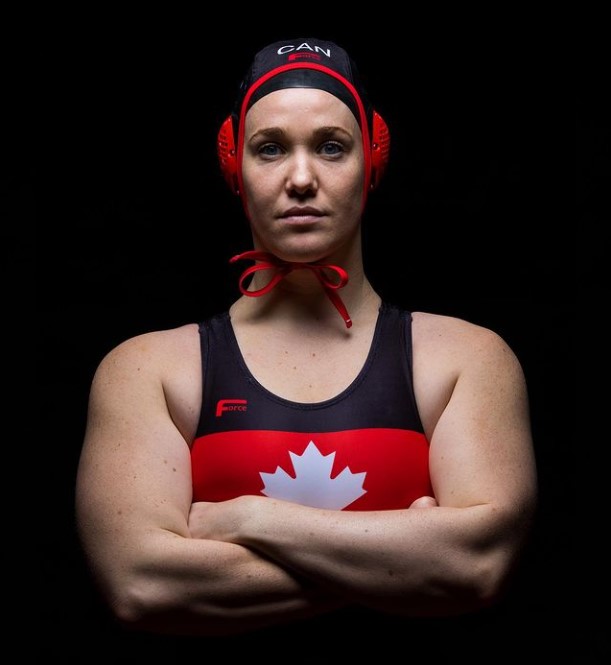 Emma Wright
"Shadow Water Polo Club is one of the main reasons I am where I am today. I learned so many valuable life lessons that I still carry with me in my daily life and in my water polo career. The coaching staff taught me to work hard and to push myself beyond what I thought I was capable of. They taught me to work hard, to be dedicated, and to persevere. I learned what it takes to achieve your goals. I never dreamed about being on the Canadian National Women's Water Polo team or about going to the Olympics. The coaches at Shadow pushed me to believe in my abilities. They gave me the skills and tools which made it possible for me to achieve them. Thank you, Francis and Vlad." Emma Wright Emma recently played with the Canadian Women's Water Polo Team at the Tokyo Olympics.
See more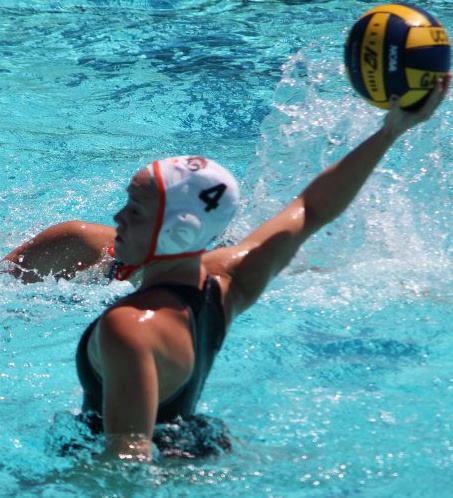 Rebecca Wright
"The Shadow Water Polo Club shaped who I am as an individual and provided me with a family of teammates that I built lasting friendships with. I played with Shadow throughout my adolescent years, learning water polo skills and developing a passion for the sport. After Shadow, I went on to play for the Ontario team, Junior National team, and on to a sports scholarship to the University of the Pacific, where I played for the Pacific Women's NCAA Division 1 Water Polo team. After graduating, I continued to coach the men's and women's teams as a Graduate Assistant Coach. Later on, I continued to stay in the water polo world by training with the Thai National team for five years during my time as a teacher in Bangkok, Thailand." Rebecca Wright
See more