Targeted to those exceptional athletes who show dedication and a high-level of swimming and water polo play skill level, this program is one of the highlights of our Club offerings.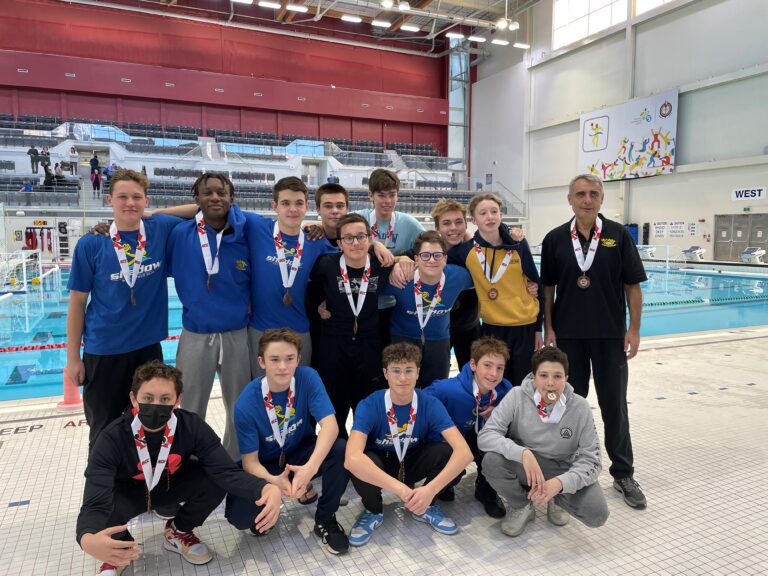 For children aged 14-19.
Children have previous water polo experience or have been a member of a swim team. Strong swimming skills are required.
Advanced game strategy, team play and advanced conditioning.
Children play in U15, U17, U19 and/or Senior divisions. Participation in local, provincial, national and international competitions is expected.
Note: Pre-assessment with a Shadow Coach determines a child's placement within the Shadow Water Polo Club's programs. This is based on swimming abilities and experience with water polo.