It is a great way to learn the basics of the water polo sport and to improve swimming skills. Once they understand the rules of water polo and have core skills, they can move into one of the Competitive Programs.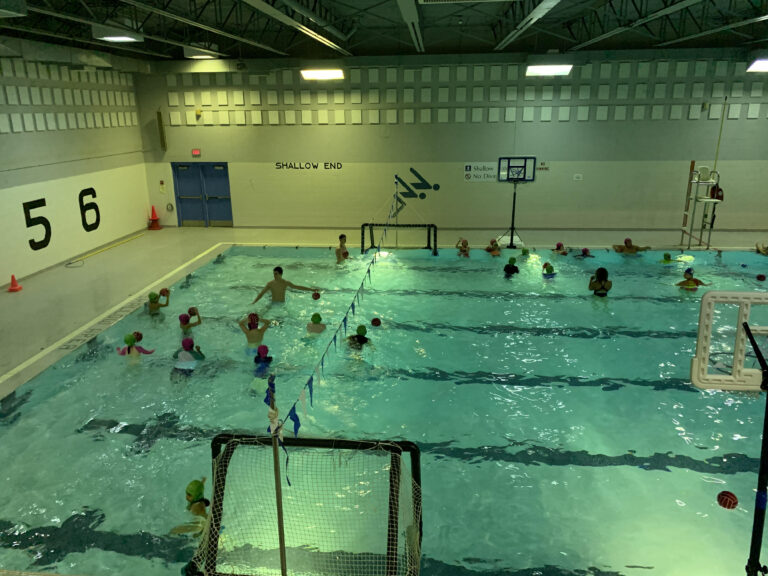 For children aged 7-11.
Children entering this program are able to swim 1 width of the pool. No water polo experience is required.
Introduction to the basics of the game including development and improvement of swimming and water polo-specific skills.