Welcome to the Shadow Water Polo Club apparel shop.
We've sourced our products from trusted manufacturers to give you the best value and performance. Parents and siblings – show your support for the Shadow team by wearing our apparel!
Complete the product form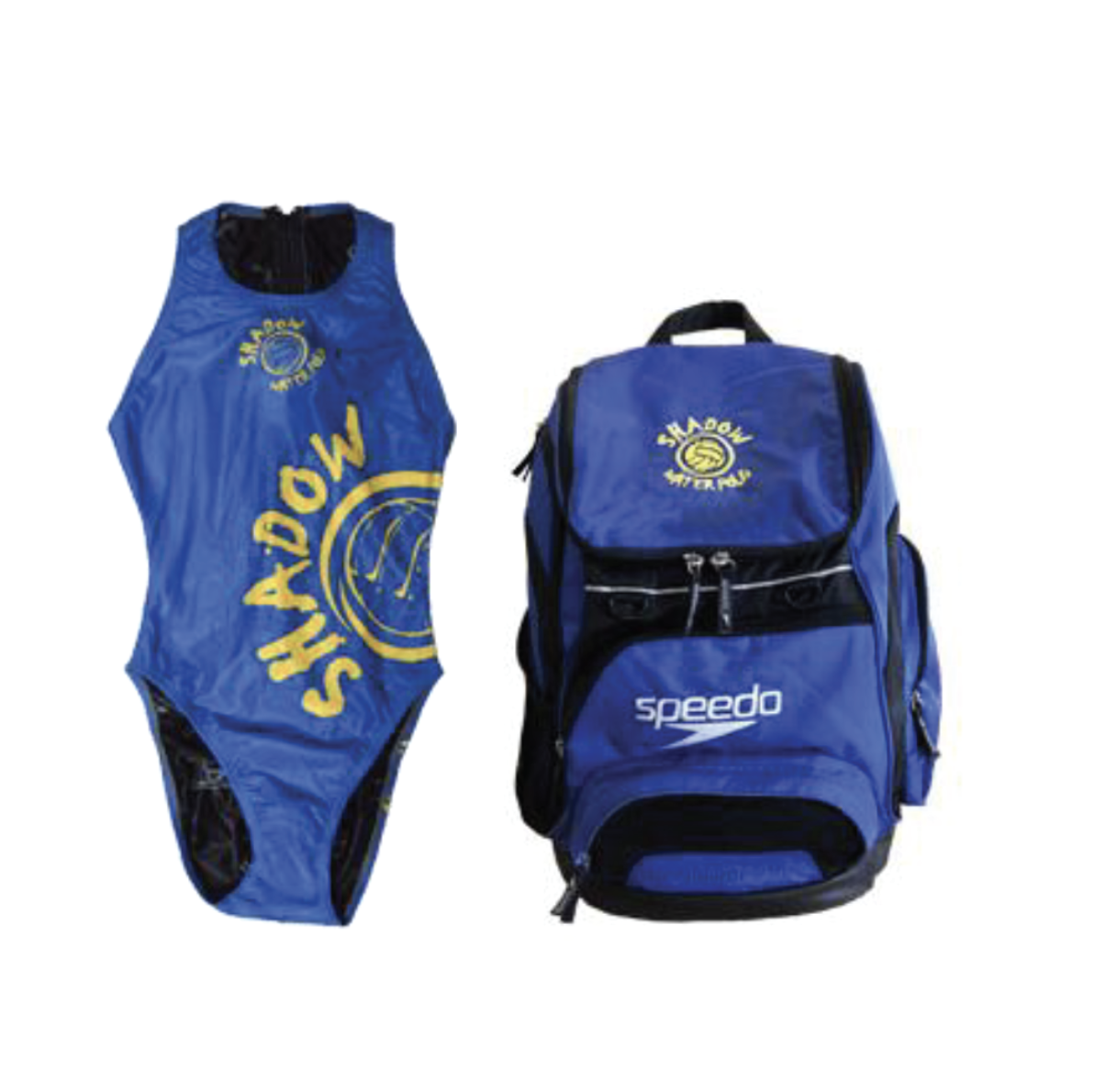 Bathing Suits, Caps, Backpacks, T-shirts & Balls
We take orders on demand. Depending on availability, there may be a delay in receiving your order. Payment is due with the order.  Complete the form. Take a picture or email completed form to [email protected]. Send payment via e-transfer to [email protected]. At this time we are not accepting cash.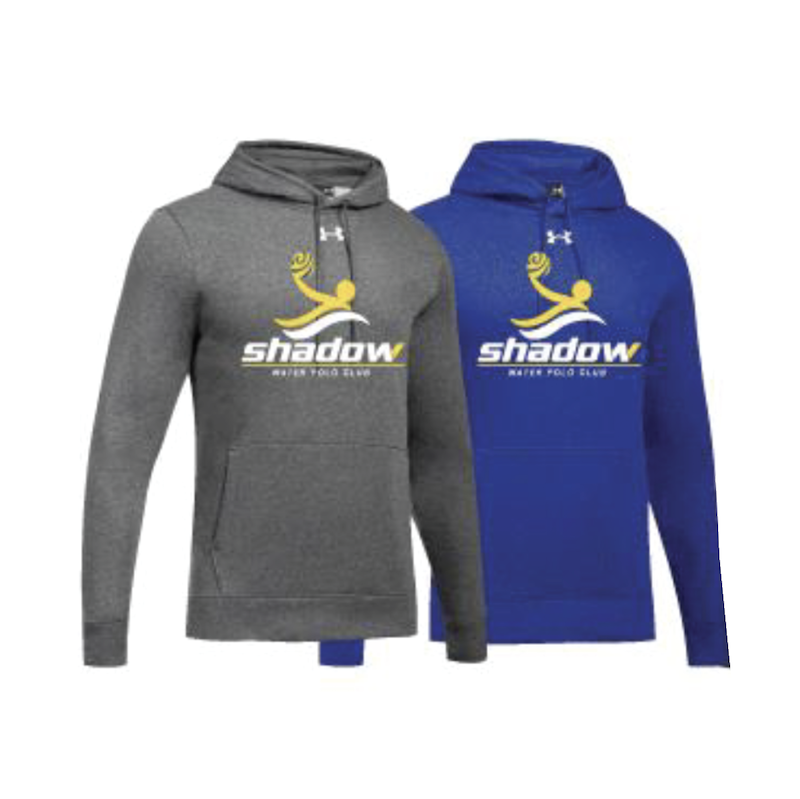 Additional Clothing
Additional clothing is ordered ad hoc throughout the year. The order is announced to the Club members in advance with the selection and pricing. Details are provided on how to order and where to pay.