Welcome to the Scarborough Shadow Water Polo Club apparel shop.
We've sourced our products from trusted manufacturers to give you the best value and performance. Parents and siblings – show your support for the Shadow team by wearing our apparel!
View the product selection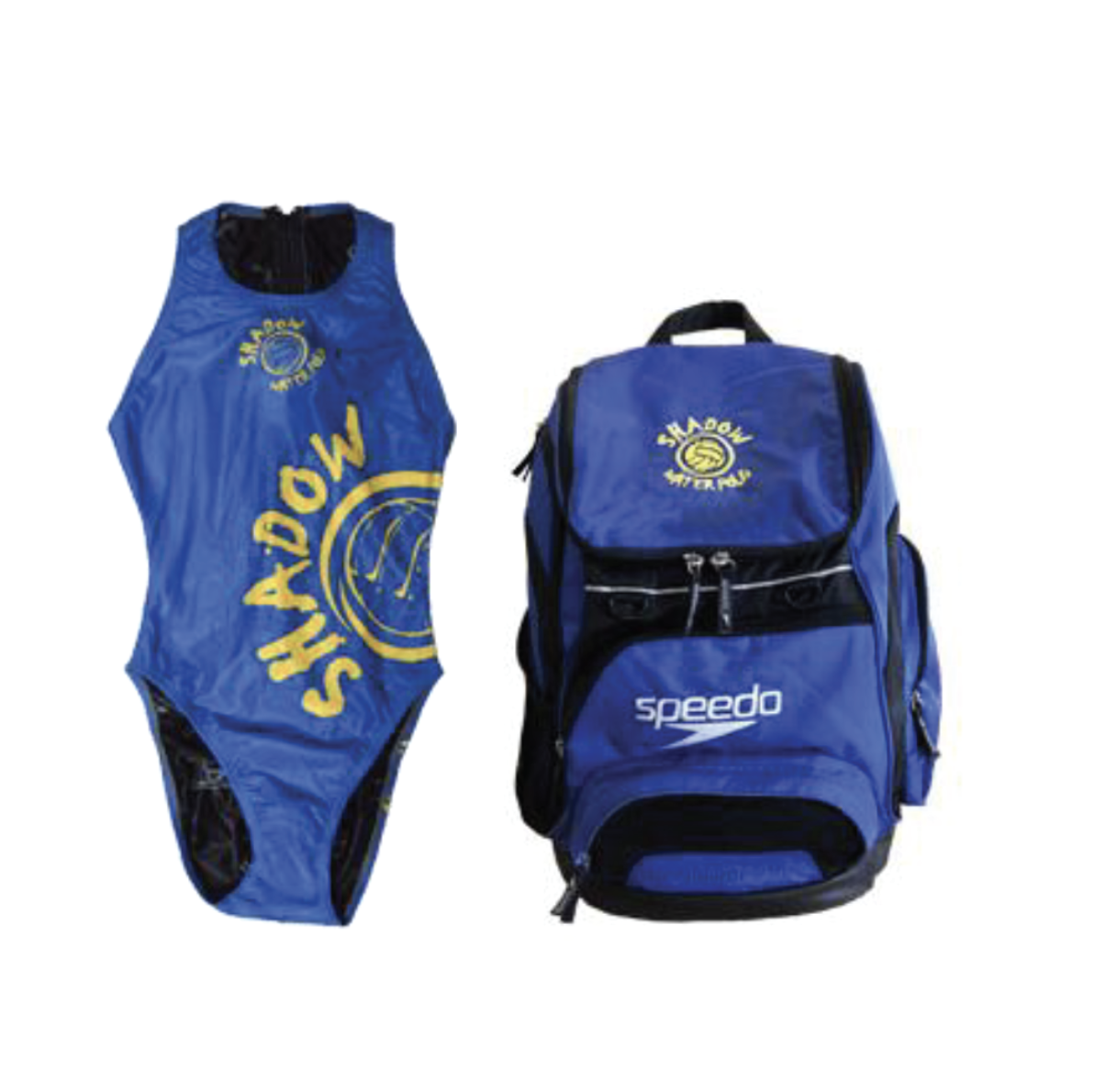 Bathing Suits & Backpacks
We take orders on demand. Depending on availability, there may be a delay in receiving your order. Payment is due with the order.  Send payment and forms to shadowwaterpolo@yahoo.ca. Cash is provided to Virgilia.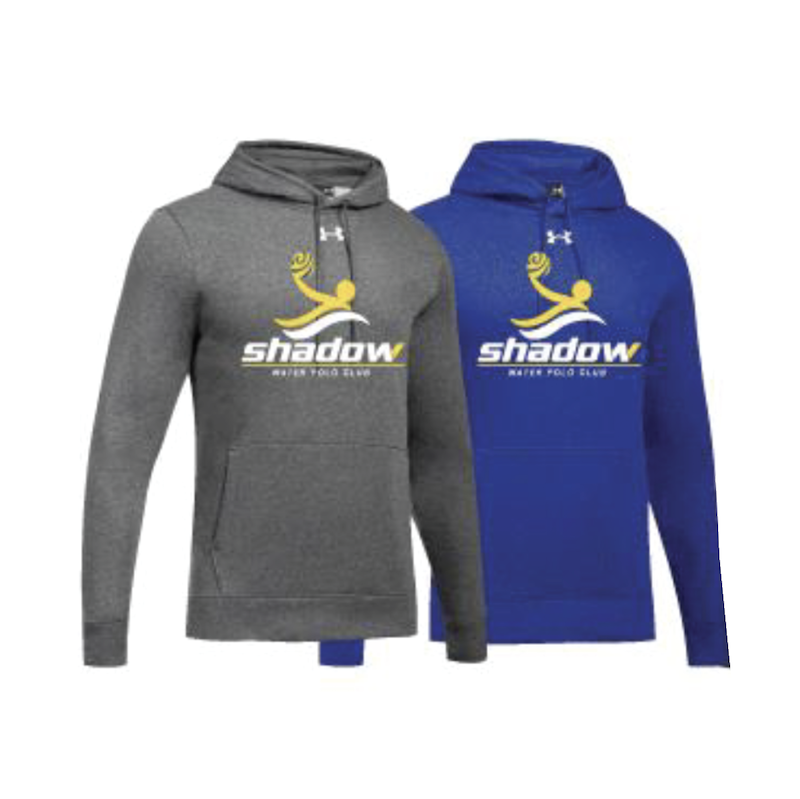 Clothing (t-shirts, hoodies, etc.)
Orders are placed in October and February (assuming the order is able to meet a minimal quantity to obtain the best pricing). Send payment and forms to shadowwaterpoloclub@gmail.com. Cash is provided to Patricia.