Learn to swim with an innovative approach developed in Europe. It combines teaching the 2 basic swimming strokes - freestyle and breaststroke - with playing with a ball. Children gain comfort and confidence in the water, allowing them a stress-free and fun experience in the water. Practices are dynamic and fun.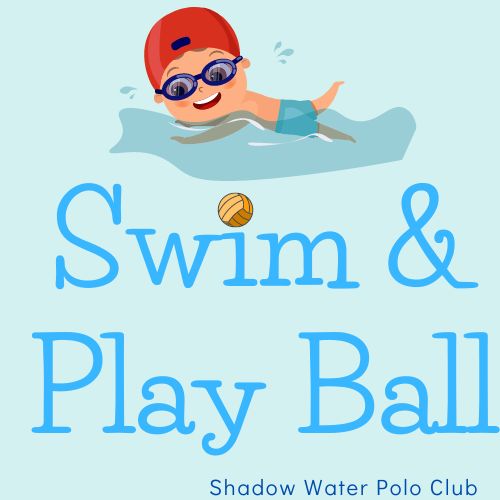 For children aged 7-10.
Children entering this program are not yet able to swim 1 width of the pool. Learning begins in the shallow end with progress to the deep end as skill develops.
Learn essential swimming skills and play with a water polo ball.