Our entry-level Competitive Program is geared to children who have developed strong swimming basics and are now able to handle the ball in the water.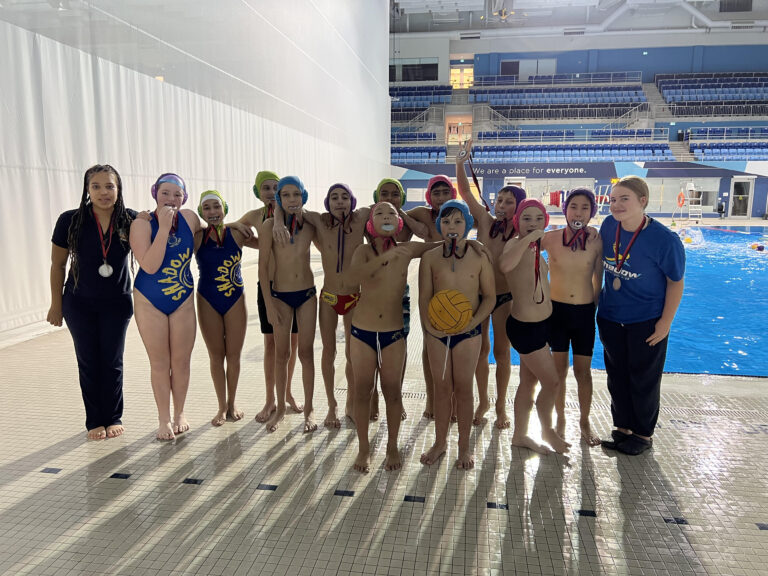 For children aged 7-13.
Children entering this program have some previous water polo experience or have been a member of a swim team. Strong swimming is required. Practices are entirely in the deep end of the pool.
Instruction in basics of the game, improvement and development of swimming and water polo-specific skills and techniques.
Children play at U11 and/or U13 level. Participation in local and provincial competitions is expected.
Note: Pre-assessment with a Shadow Coach determines a child's placement within the Shadow Water Polo Club's programs. This is based on swimming abilities and experience with water polo.