Sunday was the final day for HabaWaba 2018 and all of our teams were in the medal rounds.
Our U10s began their day in the gold medal round against Princeton. They played an amazing game and came away with the gold medal. Congratulations to Felix for also winning an MVP award and to the team for their sportsmanship award!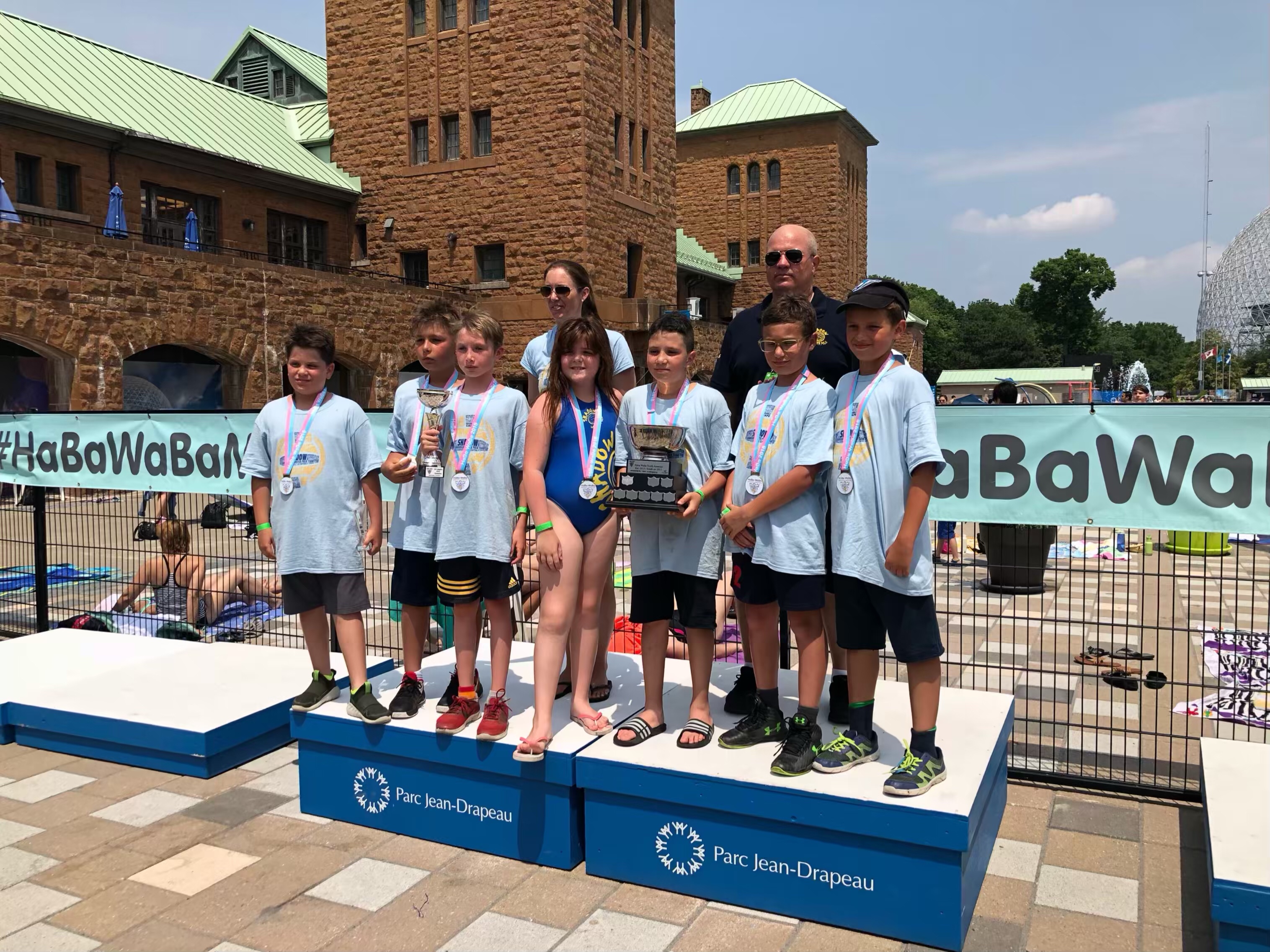 Our U14 team played next and played a hard game against Midvalley from Californianfor bronze. They ended up winning and taking home the bronze. Congratulations U14!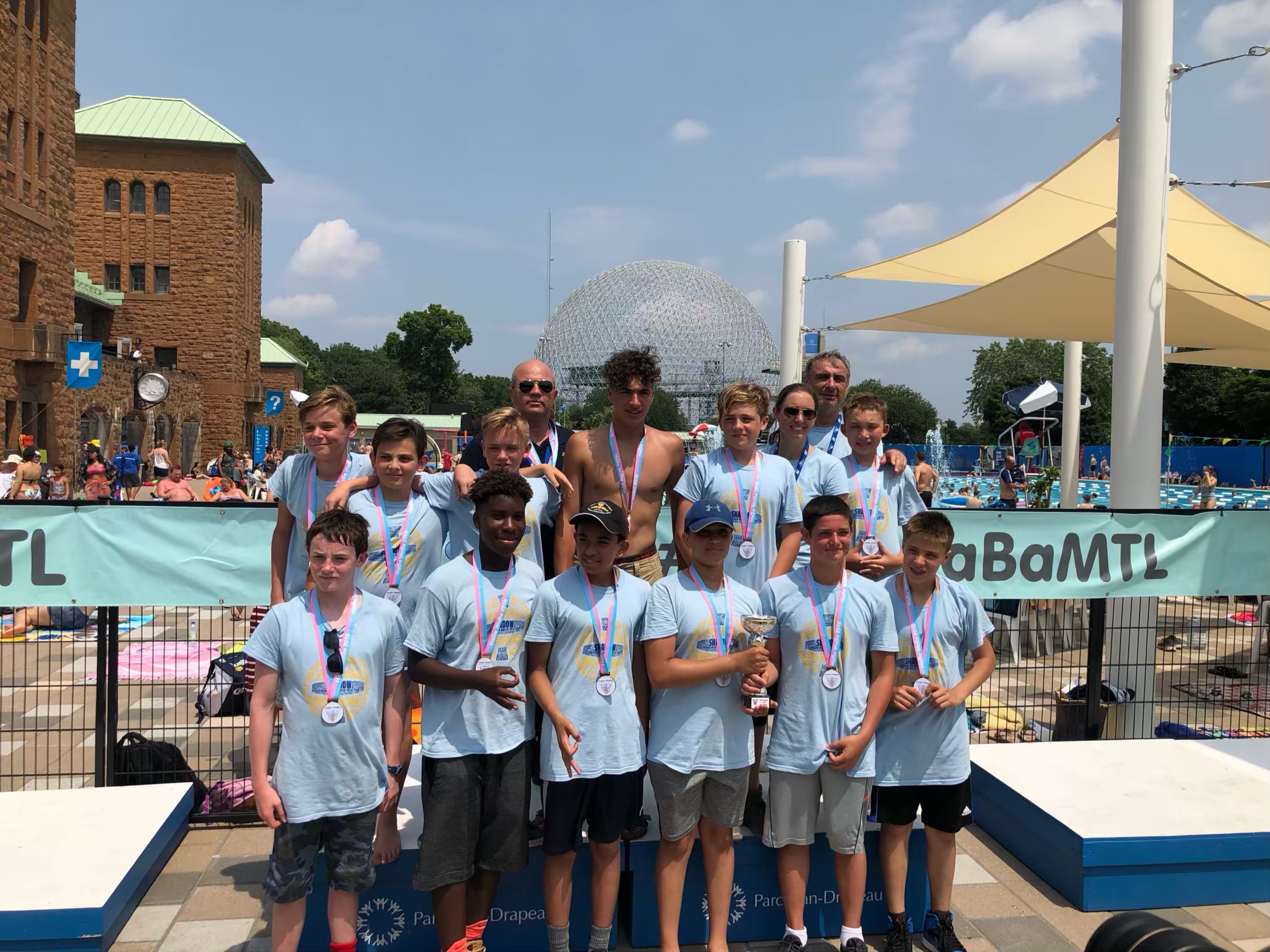 Finally our U12 team played a very hard game against CASO late in the morning for the gold medal. It was a close game and the team ended up winning the silver medal. Congratulations on your games U12!!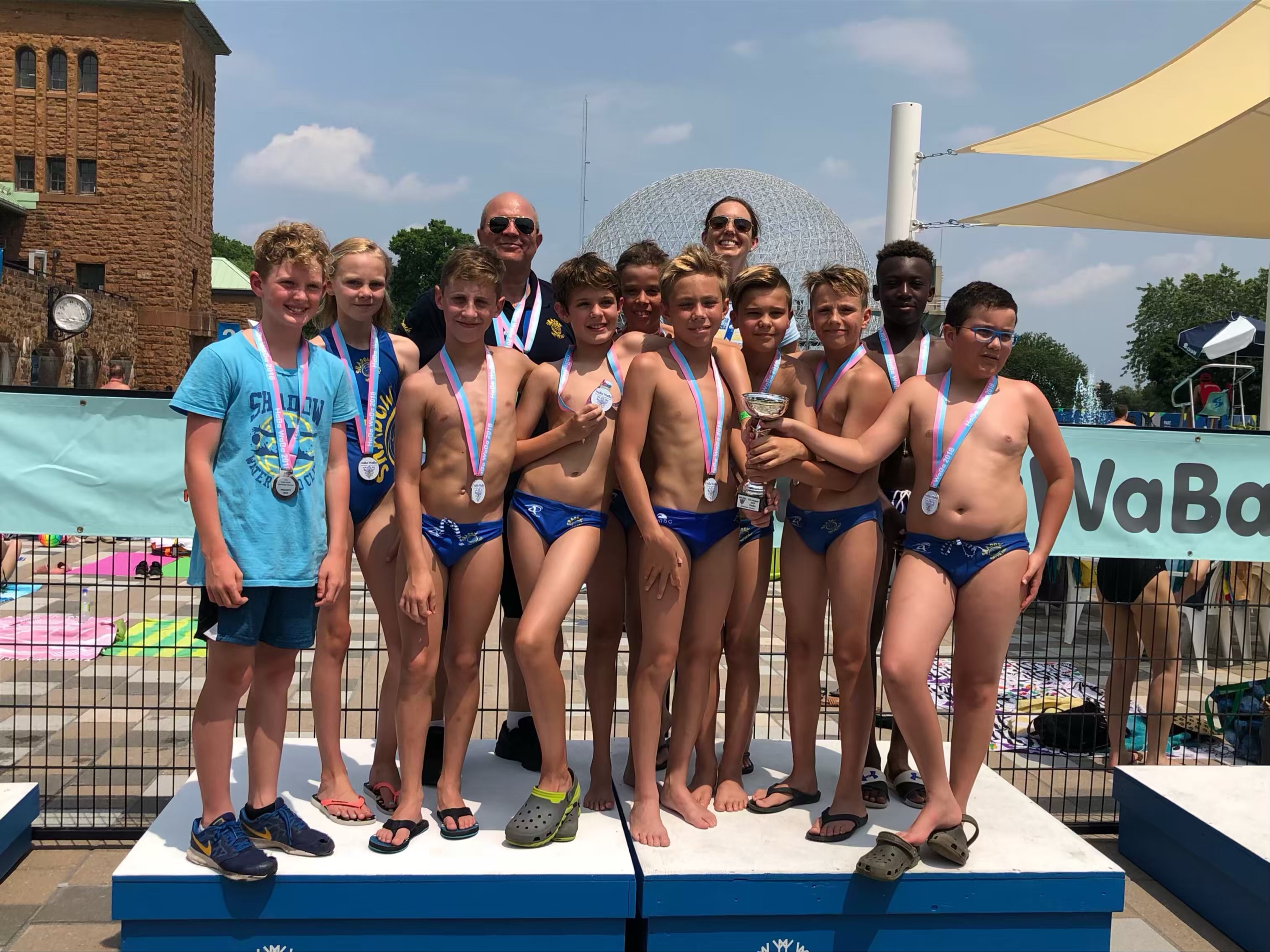 Congratulations to all of our athletes for a well played season. Have a safe summer and we will see you next season!!