Shadow is having a great time at HabaWaba North America 2018!
Shadow U10 continues to play Princeton swapping players between the two teams to keep the games exciting! Tomorrow they play Princeton for gold at 10:15 am.
Our U12 team continues to have a very strong tournament having not lost a single game the entire time.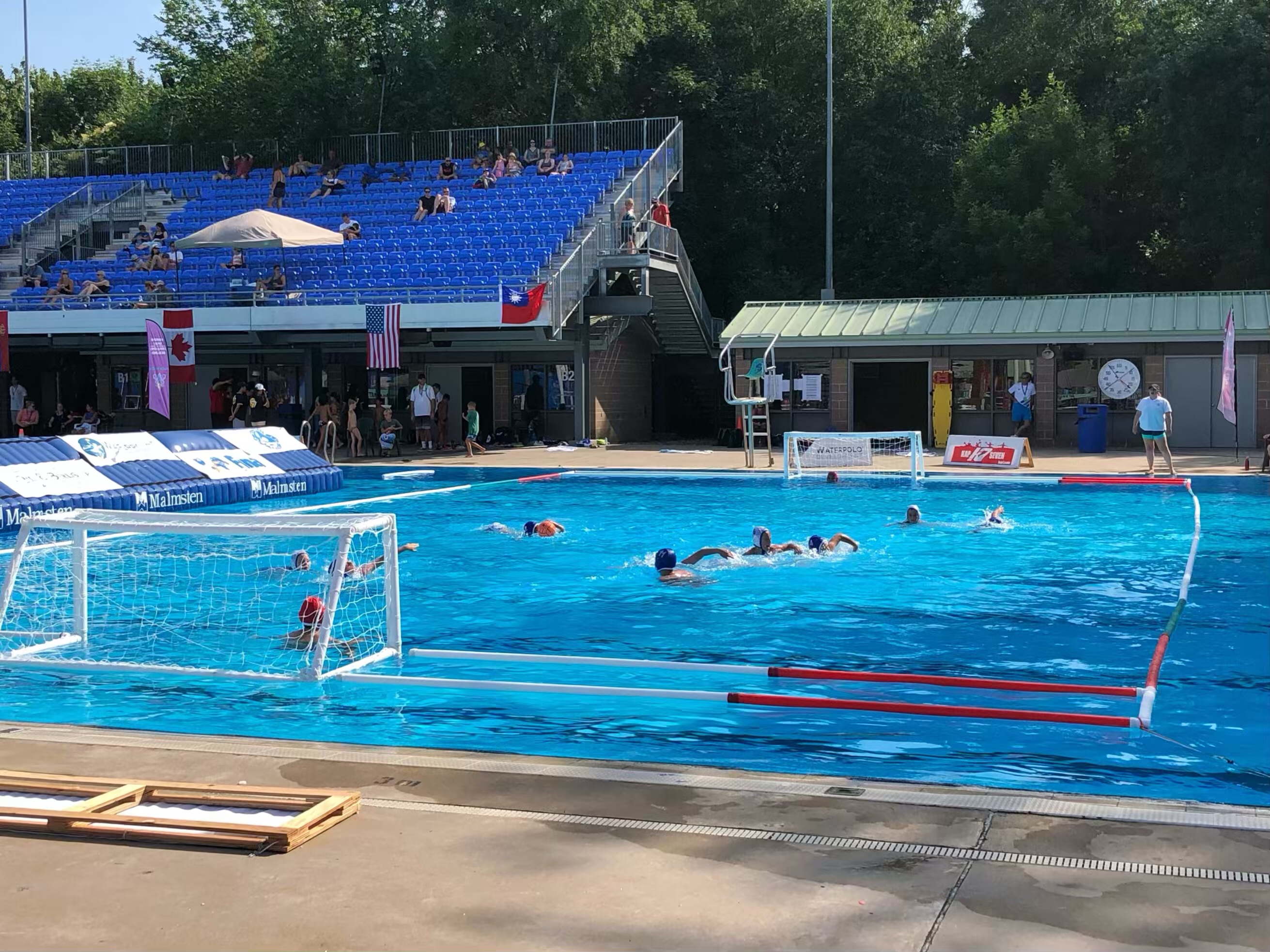 Today they played the Capital Narwhals from Washington, winning 6-5. In the afternoon they played St. Lambert winning 9-3. Tomorrow morning they play CASO for gold 11:45 am.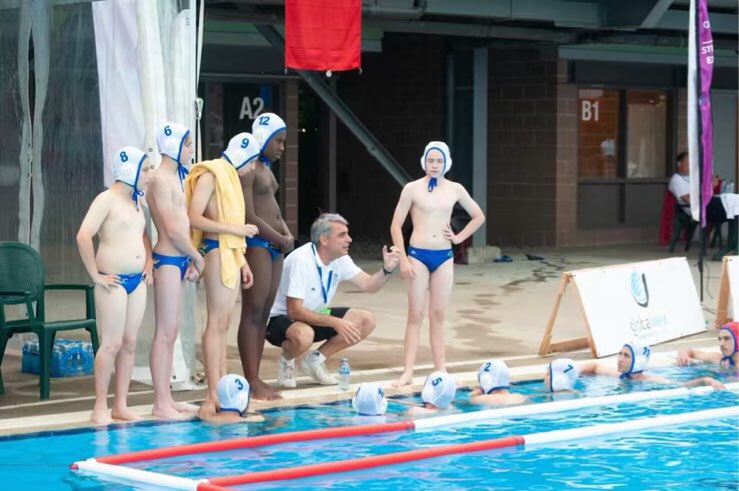 Our U14 team played two hard games today. The first against Partizan they lost 2-6. Their afternoon game was against Midvalley which they lost 1-7. Tomorrow morning they play for bronze at 10:40 am.
Good luck to all of our Shadow athletes as we head into the last day of the tournament.