A big congratulations to our U12 team for an excellent season. Shadow entered two teams — the Lions and Tigers — into the U12 Provincials this year.
The Tigers played many excellent games and finished seventh overall. Great work, Shadow!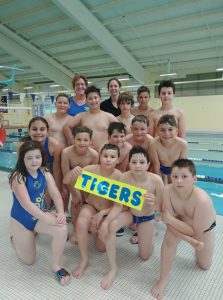 Also congratulations to the U12 Lions for finishing second overall and bringing home the silver medal after a tough loss in the gold medal round. You made our team proud!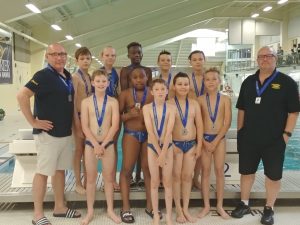 Shadow had an excellent season this year with all of their teams and we are looking forward to what the 2018-2019 season holds!