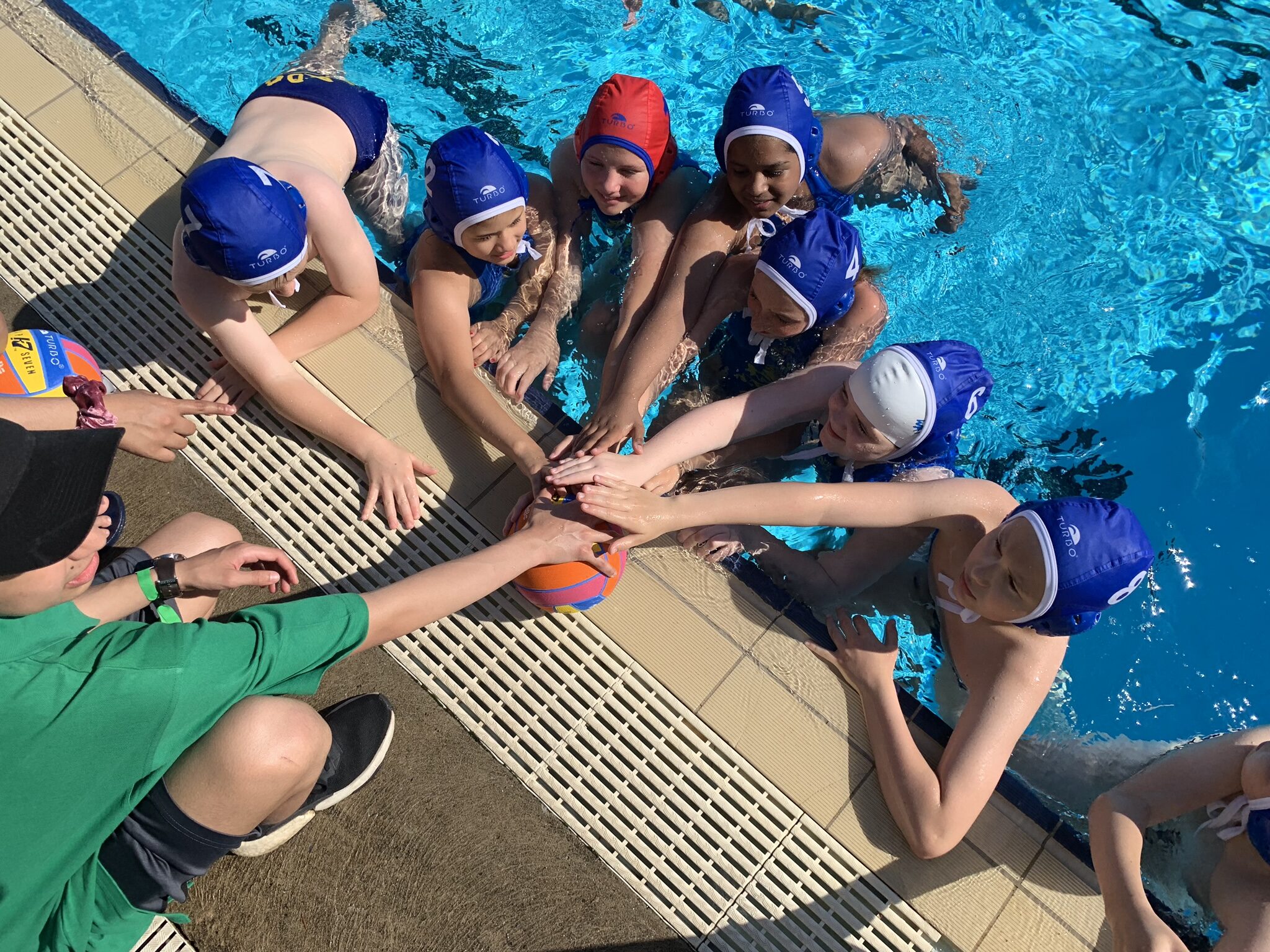 Try Us Out
Love being in the water? Love to swim and play in a team environment? Want to achieve your personal best? Want to be part of a passionate community of coaches, athletes and parents? Try water polo with Scarborough Shadow Water Polo Club. As part of our "Try Us Out" program, you can attend up to two water polo practices for FREE. Alternatively, join us for the Summer and have a great time playing in an outdoor pool.
The program you choose to attend depends on the age and swimming experience of the child. Contact us to find out more.
Prior to trying us out, a "try us out" form MUST be completed.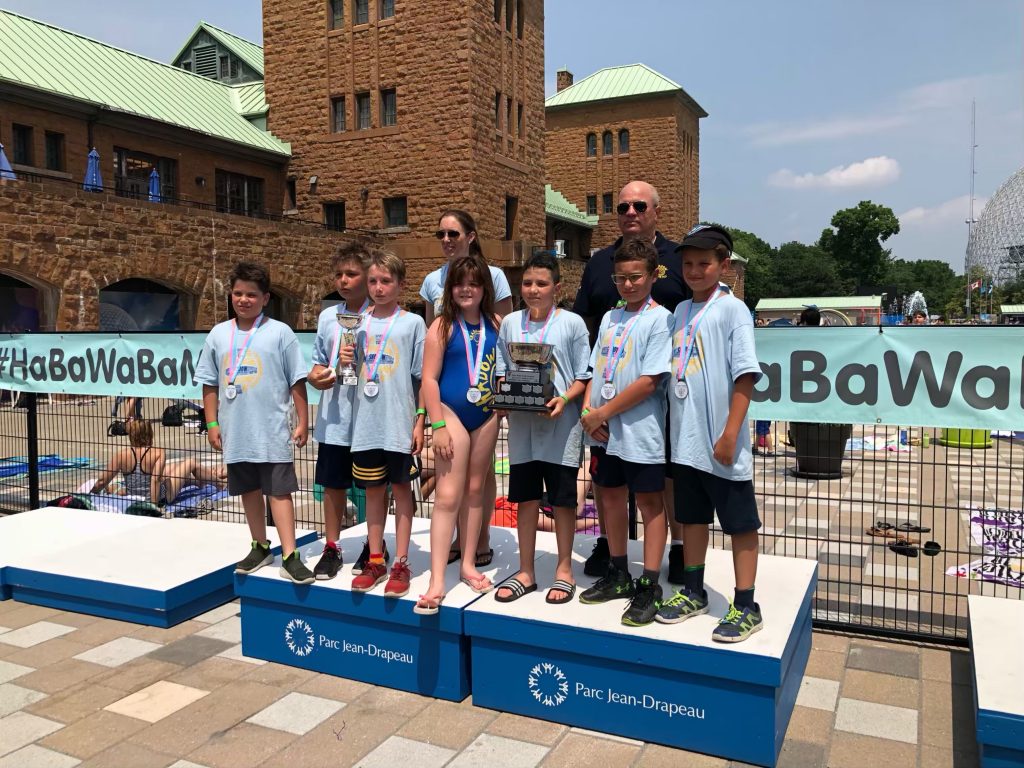 Mini Water Polo
The Mini Water Polo program is our entry-level recreational program. It is a great way to learn the basics of the water polo sport. Children who join us have a love of water and a joy of play. Once they understand the rules of water polo and have core skills, they are able to move into one of the competitive programs.
Note that this program runs by session (Fall, Winter, Spring and Summer). Fall runs from September to the Christmas Break in December. Winter starts after the Christmas Break in January and runs until March Break. The Spring session starts after March Break and ends mid-June. For specific dates, see the Mini Water Polo schedule.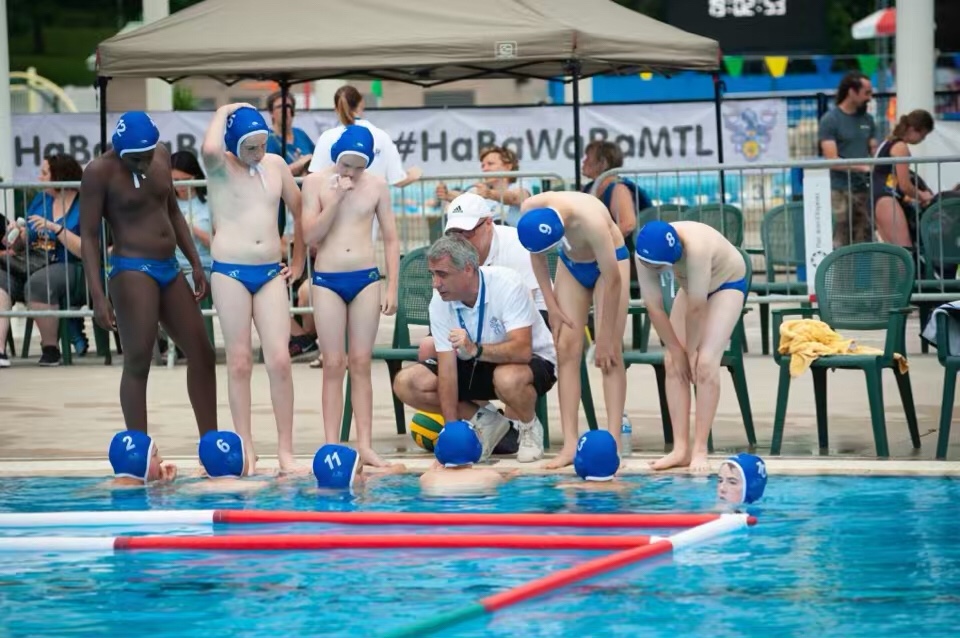 Recreational & Competitive Programs
Our recreational and competitive programs are designed to meet the interests and abilities of the children. Every child who loves to play in water has an opportunity to participate in water polo. Participation can range from one to six practices a week. Invitation to the competitive program depends on many factors that are discussed with parents and determined by our capable coaching staff.
Program

Gender

Ages

# of Practices/ Week

Skill Level
Tournaments
Training Focus
Pool(s)
Mini Water Polo

male & female

7-13

1-3

-Able to swim 1 width of pool

-No water polo experience required

Based on ability may be invited to participate in local tournaments

Introduction to the basics of the game, develop and improve swim and water polo specific skills

-Toronto Pan Am Sports Centre

(All Deep pool)

-Sir Wilfrid Laurier Collegiate Institute (shallow/deep pool)

Pre-Competitive

(U11, U13)

male & female

7-13

3-4

-Have previous water polo experience or have been a member of a swim team or played other team sports

Participation in local and provincial competitions

Instruction in basics of the game, improvement and development of swimming and water polo-specific skills and techniques

Toronto Pan Am Sports Centre

Competitive

(U13, U15)

male & female

10-15

4-5

-Have previous water polo experience or have been a member of a swim team or played other team sports

Participation in local and provincial competitions; based on ability may be invited to participate in national competitions

Game strategy, team play, conditioning, s

port specific skill development

Toronto Pan Am Sports Centre

High Performance

(U15, U17)

male & female

14-19

5-6

-Have previous water polo or competitive swimming experience

Participation in local, provincial, national and international

 

competitions

Advanced game strategy, team play and advanced conditioning

Toronto Pan Am Sports Centre

School / Varsity

male & female

12+

1-2

-Have previous water polo experience or have been a member of a swim team or played other team sports

-Note that they practice with the competitive groups

Game strategy, team play, conditioning, 

sport-specific skill development

Toronto Pan Am Sports Centre

Summer

male & female

7-19

1-2

-Able to swim 1 width of pool

-No water polo experience required

not applicable

Based on skills of children

Toronto Pan Am Sports Centre