Our U10, U12 and U14 athletes are on their way to Montreal today to participate in the HabaWaba North America tournament. This is an exciting tournament that brings kids from around the world to play together.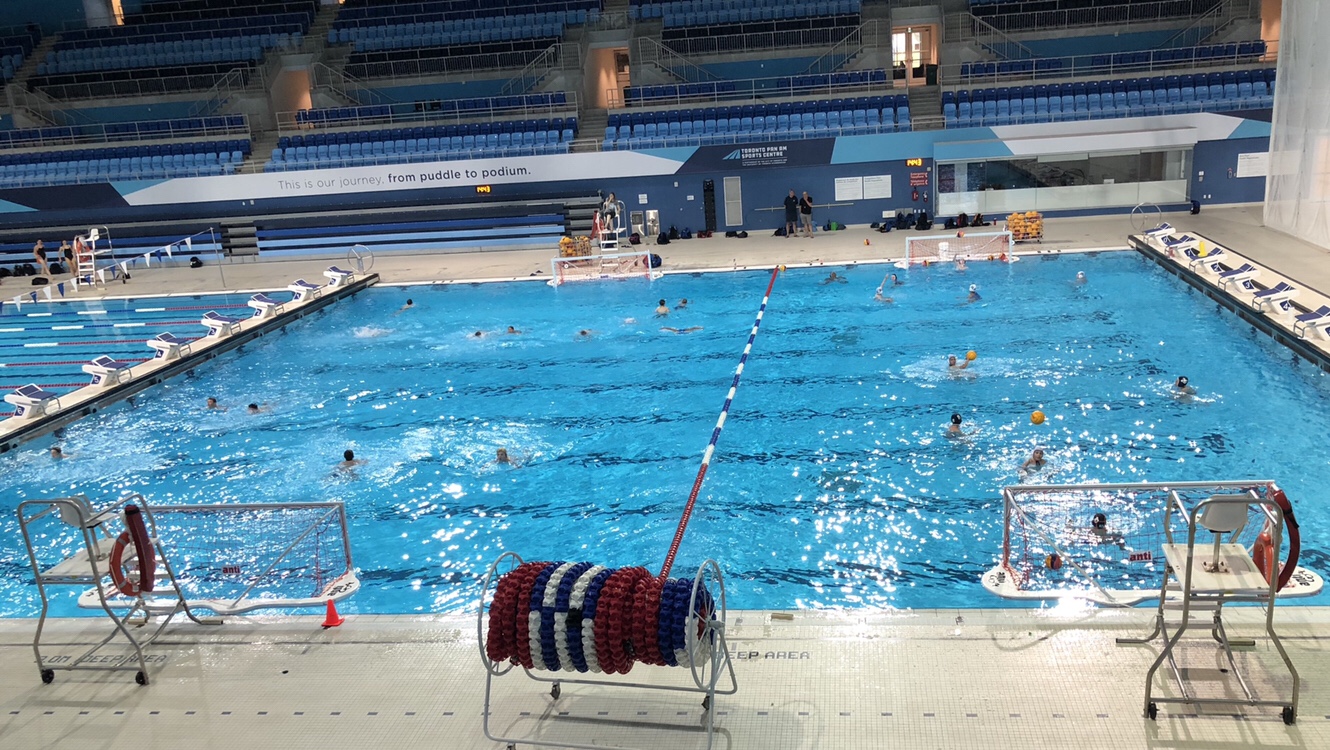 We will post periodic updates to our website as the tournament progresses. Please see the current game schedules below.
Good luck to our Shadow athletes!